BEAUMONT COLLAR KIT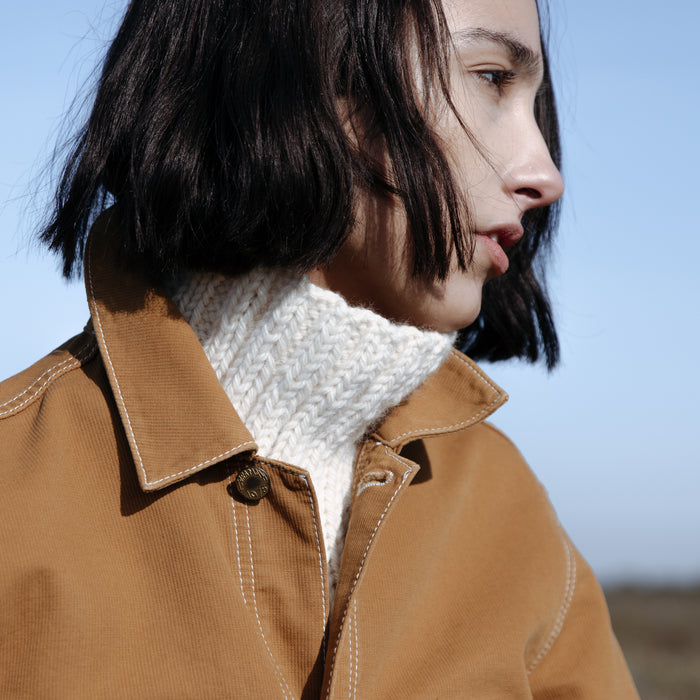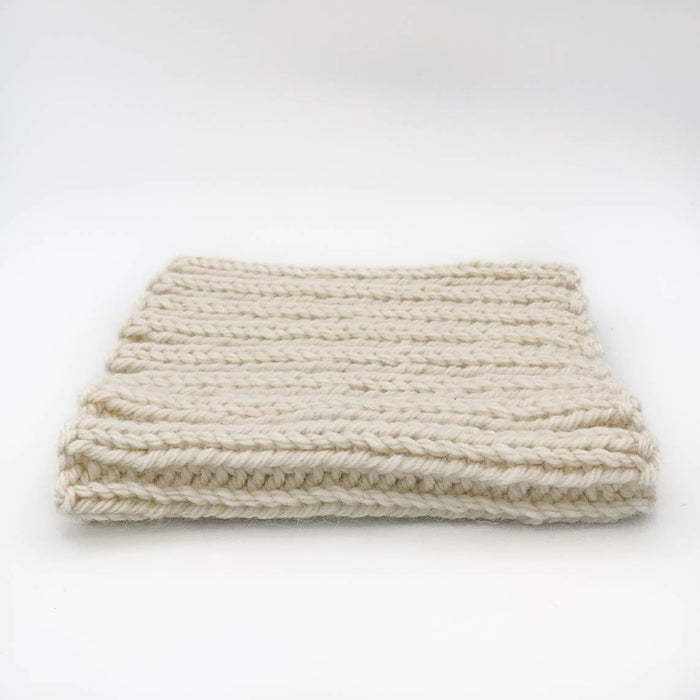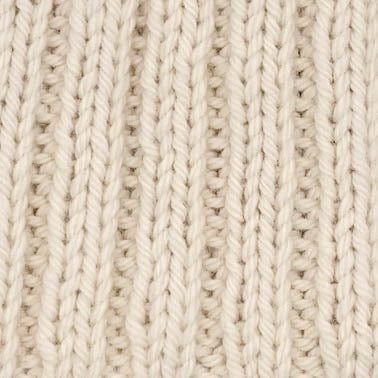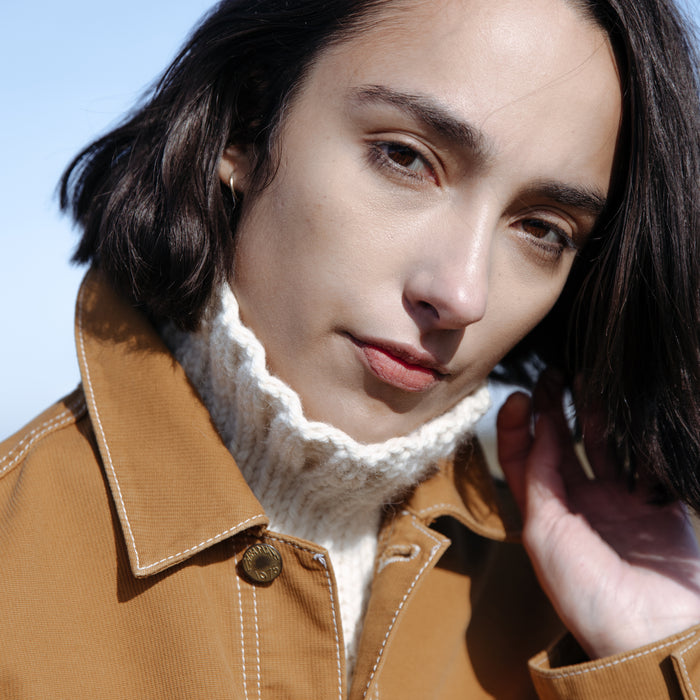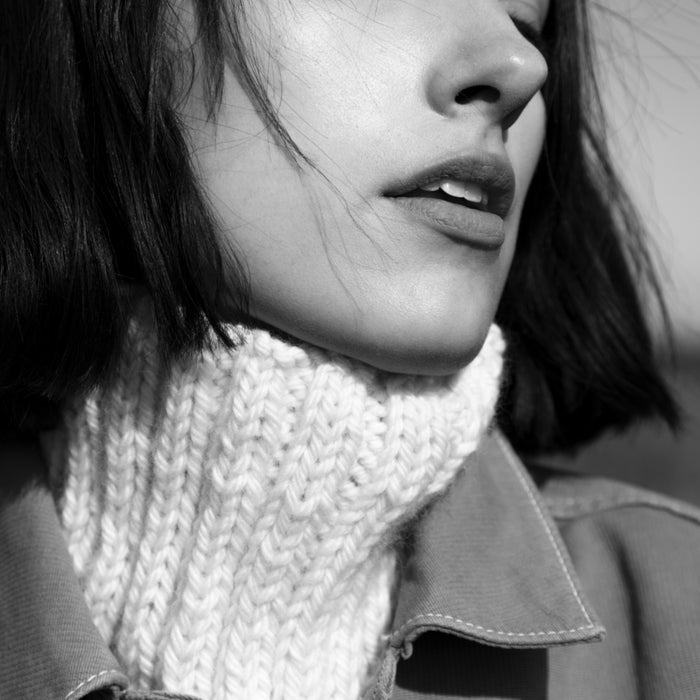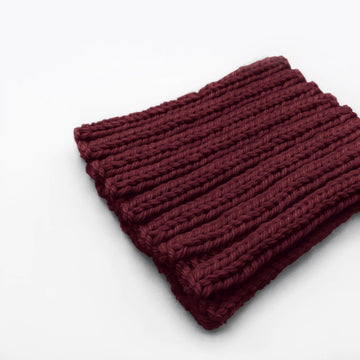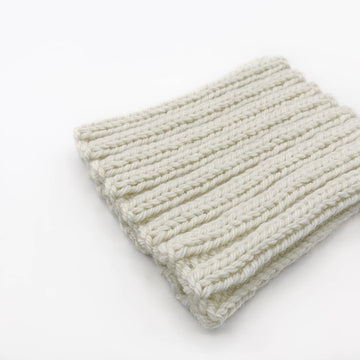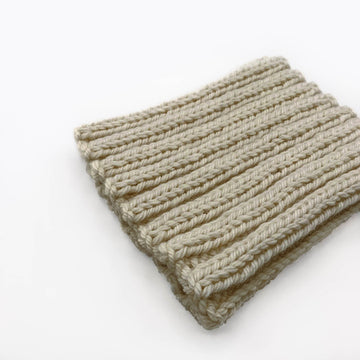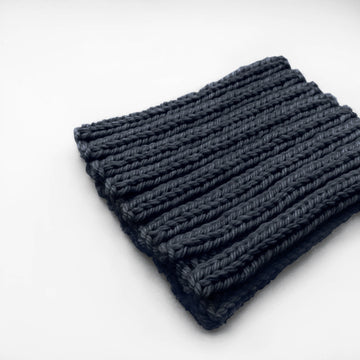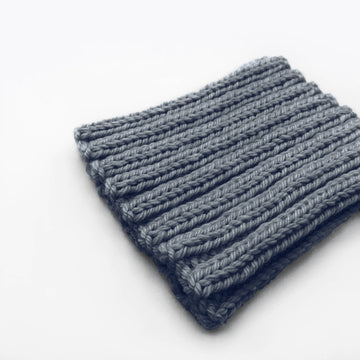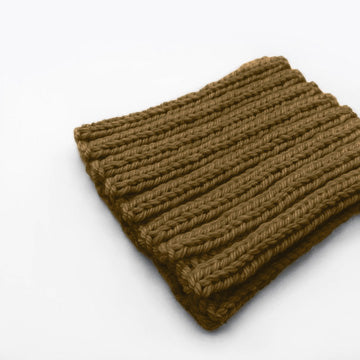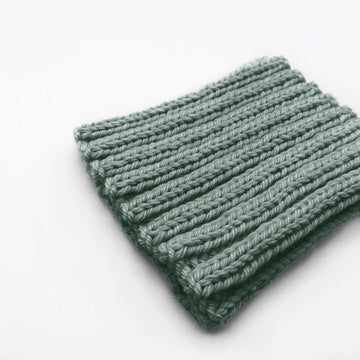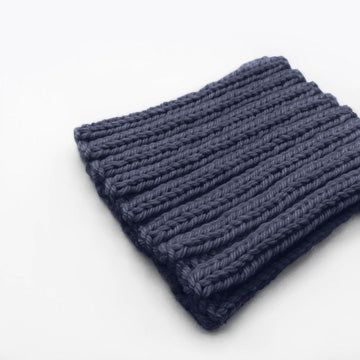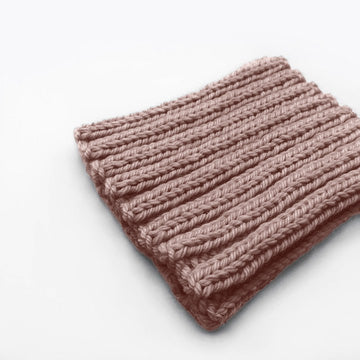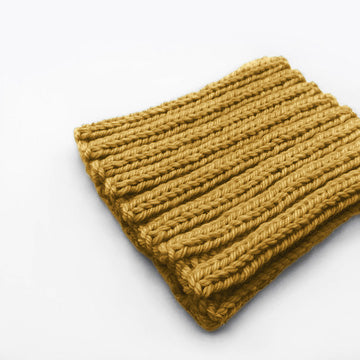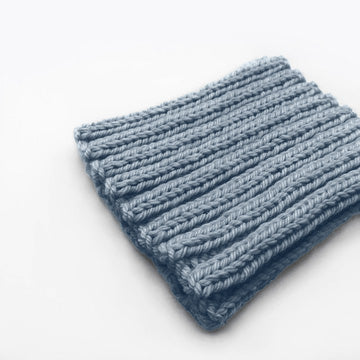 SOMETIMES YOU JUST NEED A LITTLE BIT OF ADDED WARMTH, THAT'S WHERE THE BEAUMONT COLLAR SHINES. FEATURING A FITTED SILHOUETTE, IT GENTLY HUGS YOUR NECK SEAMLESSLY UNDER ANY JACKET AND COLLARED SHIRT.    THE BEAUMONT WORKS UP EFFORTLESSLY AND IS A TREAT AS A GIFT TO MAKE FOR ANYONE WHO LOVES BUNDLING UP IN STYLE. 

EASY-LEVEL PROJECTS ARE PERFECT FOR ANY KNITTER WHO HAS COMPETED A FEW BEGINNER PROJECTS AND ARE COMFORTABLE MAKING SIMPLE STITCHES LIKE KNIT & PURL.  EASY PROJECTS ARE GREAT FOR THOSE LOOKING TO TAKE THEIR SKILLS TO THE NEXT LEVEL. EASY PROJECTS MIGHT HAVE SIMPLE INCREASES AND DECREASE FOR SHAPING, COLOR WORK, AND KNITTING IN THE ROUND TECHNIQUES. 
TIME TO MAKE: 2-4 HOURS 
THIS KIT CONTAINS:
OPTIONAL ADD-ON: 
1 PAIR OF CIRCULAR  7MM / US 10.75  KNITTING NEEDLES
PATTERN SIZE GUIDE: 
FOUR PATTERN SIZES AVAILABLE:
BABY, CHILD, YOUTH, ADULT 
PROJECT MEASUREMENTS (FINISHED DIMENSIONS):
FINISHED CIRCUMFERENCE: 
BABY: 12" 
CHILD: 12" 
YOUTH: 12.75" 
ADULT: 13.5" 

FINISHED HEIGHT (AT BACK NECK):
BABY: 5" 
CHILD: 5.5" 
YOUTH: 6.5" 
ADULT: 7.5"
THIS KIT IS KNIT WITH LOLL, OUR EXCLUSIVE BLEND OF 65% MERINO WOOL AND 35% BABY ALPACA, WHICH HAS BEEN SUSTAINABLY GROWN AND SPUN IN THE HIGHLANDS OF PERU AND ARGENTINA.  SILKY SOFT, DECADENT, AND A BEAUTIFUL DRAPE, LOLL IS AVAILABLE IN 12 BEAUTIFUL AND SOPHISTICATED COLORS. 
EACH BALL WEIGHS 125g / 4.4 oz AND CONTAINS 125m / 137y OF YARN AND IS PRODUCED IN A FAIR TRADE CERTIFIED MILL. 
COLOUR IN PHOTO: NATURAL