LOLL : PINK TOURMALINE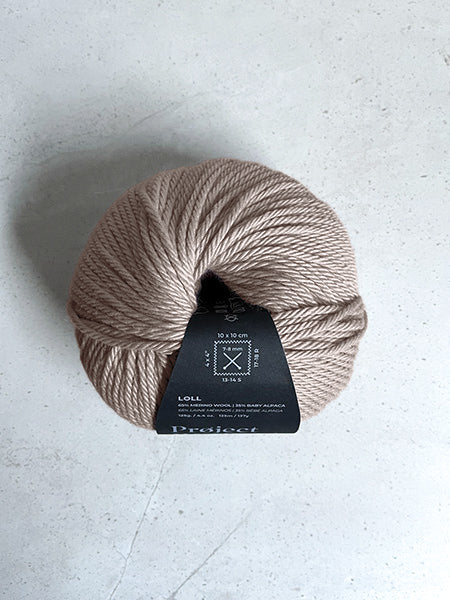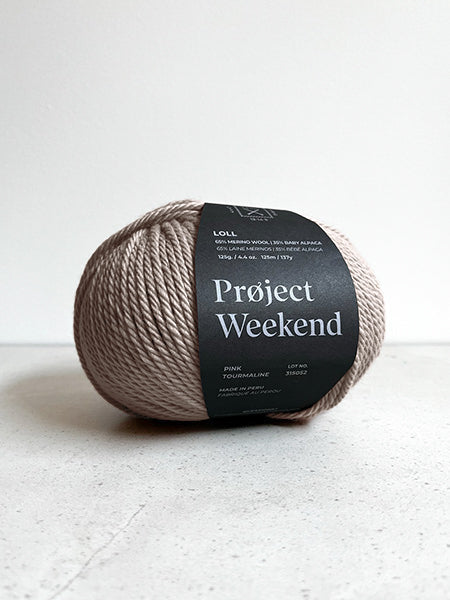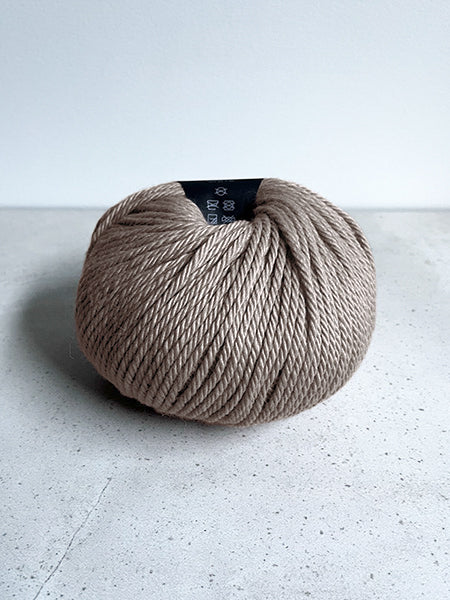 MSRP: $29/ball
Featuring a luxurious, silky texture and unparalleled softness, Loll is made with an exclusive blend of Argentinian Fine Merino Wool and Peruvian Baby Alpaca. Its 4-ply construction combines plushness and airiness to create truly sophisticated fabrics with stunning stitch detail.
Perfectly suited for sweaters, wool accessories, and cozy blankets.  Choose from a rich palette of timeless and complimentary colors inspired by the land it comes from. 
Content: 65% Merino Wool  / 35% Baby Alpaca
Weight:  125 gr. (4.4oz) per 125m (137y) 
Needle: 7-8mm
 4" X 4" (10CM X 10CM) = 13-14 stitches X 17-18 rows
Made from natural, renewable, and 100% biodegradable fibers.  Loll is spun in a Fair-Trade Certified mill. 
Color accuracy can vary by device.